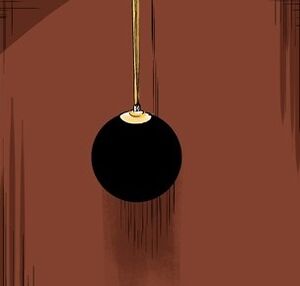 A mysterious item that Nie Li found in the Heavenly Marks Family's treasury. It's surface is sparkling and shining with a black luster. According to Nie Hai it dates back to the founder of the family.[1] Their family's ancestor was one of the ten great lords in the Snow Wind Empire Era.[2]
---
Ad blocker interference detected!
Wikia is a free-to-use site that makes money from advertising. We have a modified experience for viewers using ad blockers

Wikia is not accessible if you've made further modifications. Remove the custom ad blocker rule(s) and the page will load as expected.